Land for Sale Ardath, SK. SW20-31-9-W3 RM 315 Montrose
---
starting price
$160,000
Sale Ended
Land for Sale Ardath, SK. SW20-31-9-W3 RM 315 Montrose
Auction Ends: 01/31/2015 11:45 PM
Bids: 0
SW20-31-9-W3 160 acres. No-till seeded for 10 years, cultivated 150 acres. This land is less than 45 miles from Saskatoon
SW20-31-9-W3 160 acres.
No-till seeded for 10 years, cultivated 150 acres.
This land is less than 45 miles from Saskatoon.
To be sold as package or individually. Your bidding preference.
Highest or any bid may not necessarily be accepted.
If bids are entered in final 6 hours of auction then auction may be extended for 24 hours.
5% deposit required within three days of sale closing.
Possession March 31, 2015.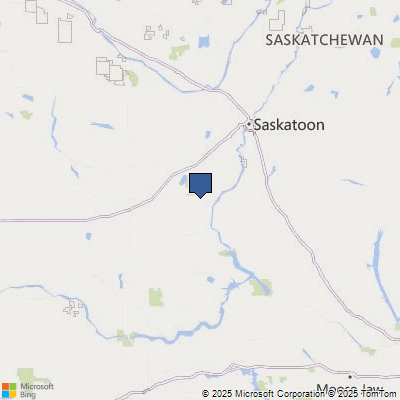 4 quarters for sale. SE9-31-9-W3, East half 18-31-9-W3, and SW20-31-9-W3. To be sold as a package or individually. Auction closes January 31, 2015. Tom Vincent 306-856-4413